Explained: The Global and Indian Impact of Qassem Soleimani's Assassination
The killing of Soleimani challenges Indian foreign policy makers to come up with adequate responses to several questions.
The United States of America, in a move that significantly destabilises the situation in West Asia, assassinated the Iranian General Qassem Soleimani early on December 3 at the Baghdad International Airport with a drone-fired missile. Major General Soleimani headed the "Quds force" of Iran's Revolutionary Guards. Iran's Supreme Leader Ayatollah Khamenei has promised "harsh retaliation" for the killing which the US justifies, saying that Soleimani had masterminded moves against the interests of the United States and its allies like Israel and Saudi Arabia.
Soleimani without a doubt was one of the main actors in West Asia for many years - driving Iran's strategy of supporting Syrian President Bashar Assad's regime, training the Shiite militias in Iraq after 2003, arming the Hezbollah in Lebanon and the Houthis in Yemen – all actions that bestowed on him a near-cult status in the region as a nemesis of the United States.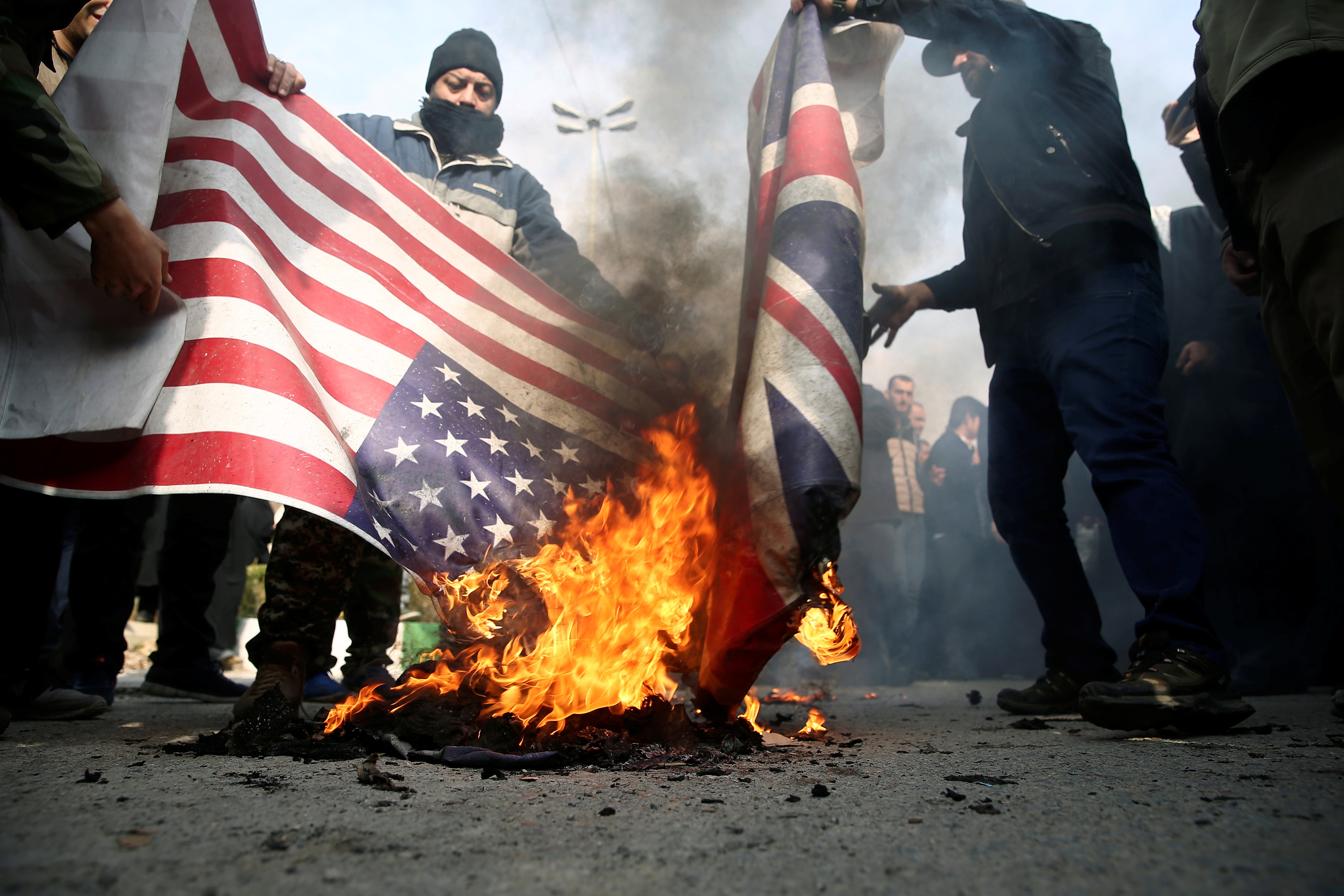 That Soleimani was a military official of a sovereign state, who was killed in a clear violation of the sovereignty of a third country underscores the escalatory nature of the US action in an already tense regional situation. Whether this evolves into an uncontrolled escalatory cycle that leads to war or not depends on several factors, including what Iran's response is likely to be.
Iran finds itself between a rock and a hard place. Teheran cannot but retaliate, but needs to find a response that avoids opening the path to all-out war. While Iran's response may not be immediate and follow the philosophy that "revenge tastes best as a cold dish", Teheran understands that it cannot restrict itself to "fire and brimstone" statements. It will have to act against the interests of the US or its allies in the region. The unpredictability of US policy in recent times will definitely complicate Teheran's calculus.
Where, how and when Iran retaliates against US interests in the region is difficult to predict, but the likelihood is that American lives will be lost and interests of the US and its allies in the region will come under pressure. Also, without doubt, Teheran will increase its presence and activity in Iraq and Syria. And, given sufficient economic resources, possibly even Lebanon and Yemen.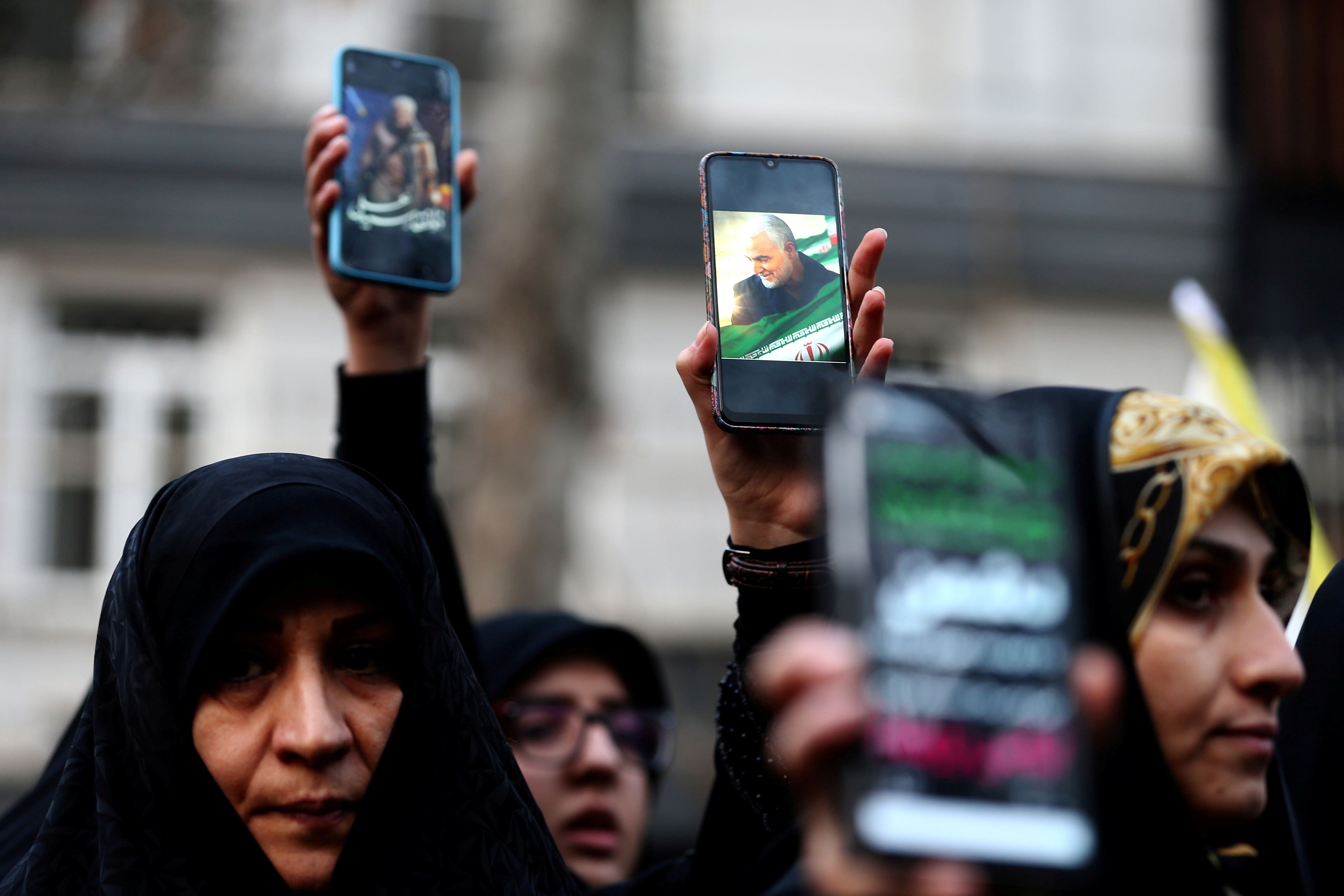 The killing of Soleimani may also inadvertently help further the Iranian aim of reducing US influence in Iraq. The Iraqi government may ask the US to remove its close to 5000 military personnel from Iraq. The Iraqi government appears to be under considerable pressure to pursue that line of action. The only thing that could possibly prevent this is the fear of an ISIS revival, given the Iraqi government's tenuous control over its territory. Irrespective of the steps the Iraqi government might take, it is certain that Teheran will seek to strengthen the militias that it has nurtured since 2003 in Iraq.
Iran's nuclear programme could be another area that could see a significant shift in Iran's policy. After a period of restraint following the US abandoning the JCPOA agreement, Iran in May 2019 began to take small steps to enrich uranium in violation of the agreement. It also recently, reportedly threatened to walk out of the Nuclear Non-Proliferation Treaty and ask international inspectors of its nuclear programme to leave. These steps would significantly contribute to destabilising the regional situation.
Meanwhile, the US has announced moves to increase its military presence in North Africa and West Asia making President Donald Trump another in a line of US leaders who come to power promising to end wars but end up continuing them if not starting new ones. Whether the presence of US troops contributes to stability in the region or their very presence evokes greater negative reaction is an open-ended question.
In the unlikely event that the US killing of Soleimani is not a tactical event driven by US domestic compulsions, then we should see a greater outreach by Washington to its own partners as well as Iran's regional partners to de-escalate the situation.
The killing of Soleimani challenges Indian foreign policy makers to come up with adequate responses to several questions. The Ministry of External Affairs has, as of date, issued an anodyne statement "taking note" of Soleimani's murder and calling for non-escalation.
First, how will the recent events affect the Indo-Iranian Chabahar port project and the International North-South Transport Corridor (INSTC)? Will the Chabahar project continue to receive an exemption from US sanctions on Iran? If not, what are India's alternatives to reach Afghanistan and Central Asia that avoid China or Pakistan? Iran, some argue, is the most important link in India's efforts to build connectivity bridges to Afghanistan and Central Asia as well as to come up with alternatives to China's game-changing Belt and Road Initiative (BRI). So far, except for Chabahar, India has played along with the US sanctions.
Second, the region will be significantly destabilised if the US-Iran crisis escalates. How will India deal with the effect this may have on the millions of Indians working in West Asia? Their remittances are a significant input into India's economy. Also, if Iran decides as part of its retaliation to disrupt shipping in the Persian Gulf how will this affect India's oil security?
Third, how will the Soleimani killing affect Iran's policy on Afghanistan? How will Washington's renewed engagement with West Asia affect US policy on Afghanistan? Past experience shows that when the US got involved in Iraq, as in 2003, it had a negative impact on US engagement with Afghanistan.
And finally, how will this latest action of the US in West Asia affect its Indo-Pacific policy? Does the US have the capacity to deploy more resources, troops and equipment in West Asia and the Indo-Pacific simultaneously?
There are no easy answers to these questions. Successfully navigating these new headwinds will require considerable skill and resources. The Indian foreign policy establishment would be helped in this task if it is not distracted by having to defend divisive domestic policies, like the Citizenship Amendment Act.

(The author is a Distinguished Fellow at the Observer Research Foundation.)