NASA's TESS has found its first Circumbinary planet
Transiting Exoplanet Survey Satellite (TESS) was launched on April 18, 2018 to find exoplanets, planets that are outside our solar system.
NASA has discovered a planet called TOI 1338 b in constellation Pictor around 1,300 light-years from the earth. The planet is orbiting a two-star system. TOI 1338 b is the first circumbinary planet to be discovered by TISS. Circumbinary planets orbit in a two-star system.
The discovery was featured during a panel discussion at the 235th American Astronomical Society meeting in Honolulu on Monday. More than 3,500 scientists have gathered at the event in Huawei.
The two stars orbited by the planet orbit each other every 15 days and one of them is about 10 per cent more massive than our sun, while the second is cooler, dimmer and around one-third the mass of the sun's mass.
TOI 1338 b is the only known planet in the system. The planet is around 6.9 times larger than the Earth and has a size that lies between Neptune and Saturn. It experiences regular stellar eclipses, a phenomenon of a celestial body coming in front of the other.
The planet was spotted by an intern, Wolf Cukier, working at the NASA's Transiting Exoplanet Survey Satellite (TESS). His work includes examining variations in the brightness of stars and uploading it on Planet Hunters TESS citizen science project.
Sometimes, the brightness of a star decreases as another celestial body passes in front of the body. The phenomenon called transit is helpful in finding planets, as they pass in front of their star and reduce their brightness for a time period.
Wolf Cukier says, "About three days into my internship, I saw a signal from a system called TOI 1338. At first, I thought it was a stellar eclipse, but the timing was wrong. It turned out to be a planet." He initially thought that the observation was a result of a smaller star passing in front of the larger one. But the timing of it was wrong; this means the stars in the system were not supposed to pass each other at this point of time.
The discovery has been confirmed by analysing with the previous data observed by radial velocity survey, which is a way to recognise the movement of celestial bodies. Eleanor, a software package, also helps in downloading, analysing and visualising captured data. It has been designed to study planets but has also been used to study stars, asteroids and galaxies.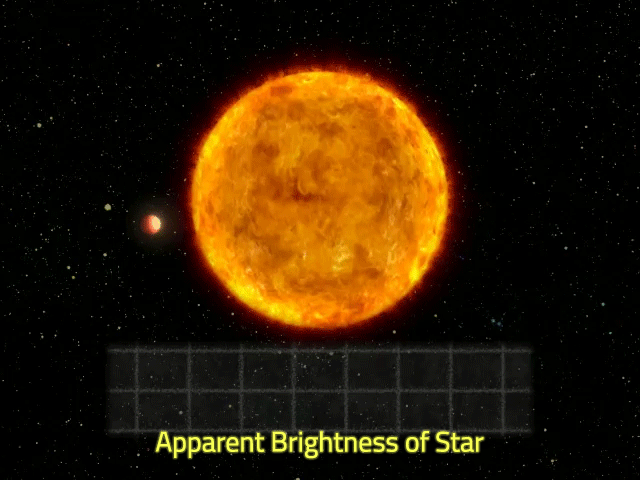 More about TOI 1338 b and other exoplanets:
The orbit of the planet is expected to be stable for at least 10 million years. There are more than 4,000 confirmed exoplanets and around 3,000 'candidate' exoplanets that need further observation to get into the list of confirmed exoplanets.
Around 12 circumbinary planets have been discovered in 10 systems by NASA's Kepler and K2 systems. The planets found in these systems are similar to TOI 1338 b.
Planets orbiting two stars are difficult to be detected. Taking the latest discoveries into consideration, the TOI 1338 b has irregular transits that also vary in-depth and duration making it difficult to be detected and confirmed easily.
Transiting Exoplanet Survey Satellite was launched on April 18, 2018, with the Space Falcon 9 rocket. TISS will survey the entire sky over a period of two years and will survey 200,000 of the brightest stars near the sun to search for transit exoplanets.
It uses four cameras to take full-frame images of a patch of the sky every 30 minutes for 27 days. These images are used to observe a change in the brightness of stars.