Meghan Markle and Prince Harry Stage a #Megxit from Britain
The couple have announced their intention to split their time between England and North America, in a statement saying "We intend to step back as 'senior' members of the Royal Family and work to become financially independent, while continuing to fully support Her Majesty The Queen."
In a surprise move, Britain's Prince Harry and his wife Meghan, the Duke and Duchess of Sussex, announced on Wednesday that they intend to step back as senior members of the British royal family.
This is their full statement:
"After many months of reflection and internal discussions, we have chosen to make a transition this year in starting to carve out a progressive new role within this institution.
"We intend to step back as 'senior' members of the Royal Family and work to become financially independent, while continuing to fully support Her Majesty The Queen. It is with your encouragement, particularly over the last few years, that we feel prepared to make this adjustment.
"We now plan to balance our time between the United Kingdom and North America, continuing to honour our duty to The Queen, the Commonwealth, and our patronages.
"This geographic balance will enable us to raise our son with an appreciation for the royal tradition into which he was born, while also providing our family with the space to focus on the next chapter, including the launch of our new charitable entity.
"We look forward to sharing the full details of this exciting next step in due course, as we continue to collaborate with Her Majesty The Queen, The Prince of Wales, The Duke of Cambridge and all relevant parties. Until then, please accept our deepest thanks for your continued support."
Queen Elizabeth's Buckingham Palace issued a statement on Wednesday saying discussions with Prince Harry and his wife Meghan over their plans to step back from royal duties were at an early stage.
"We understand their desire to take a different approach but these are complicated issues that will take time to work through," the palace said. "Discussions with the Duke and Duchess of Sussex are at an early stage."
After a turbulent year which saw a widening rift with the media and a falling out with elder brother Prince William, Harry said the couple hoped to become financially independent and set up a new charity, while continuing some royal duties. But the timing of the announcement appeared to have wrongfooted family members, including the queen, a senior royal source told Reuters.
It seems the British media never forgave Harry for marrying Meghan - an American woman, three years older than Harry, divorced, and with an African-American mother. The pair got married in May 2018, but have had a turbulent relationship with the media ever since.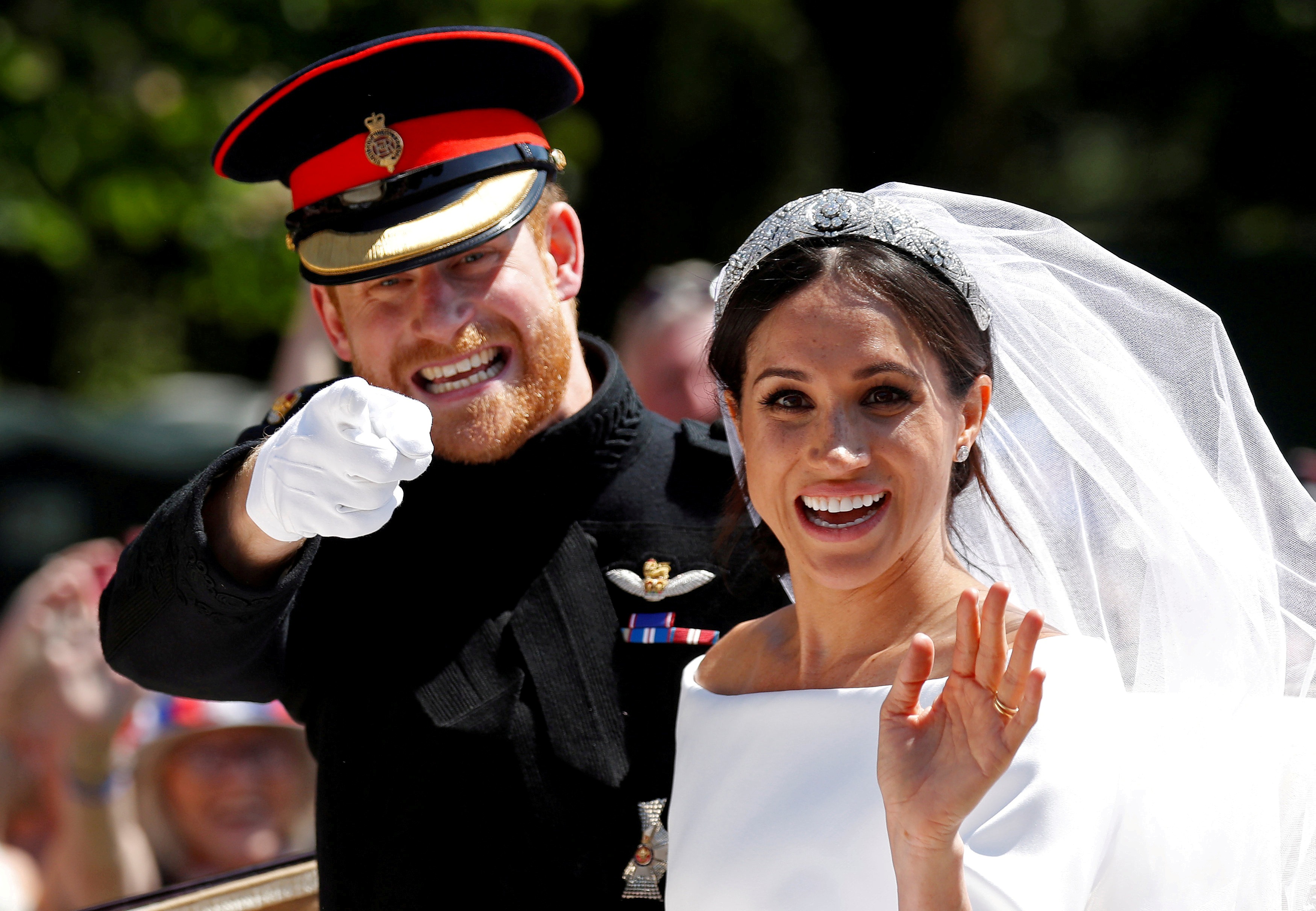 Last year Meghan gave birth to their first child, Archie Harrison Mountbatten-Windsor.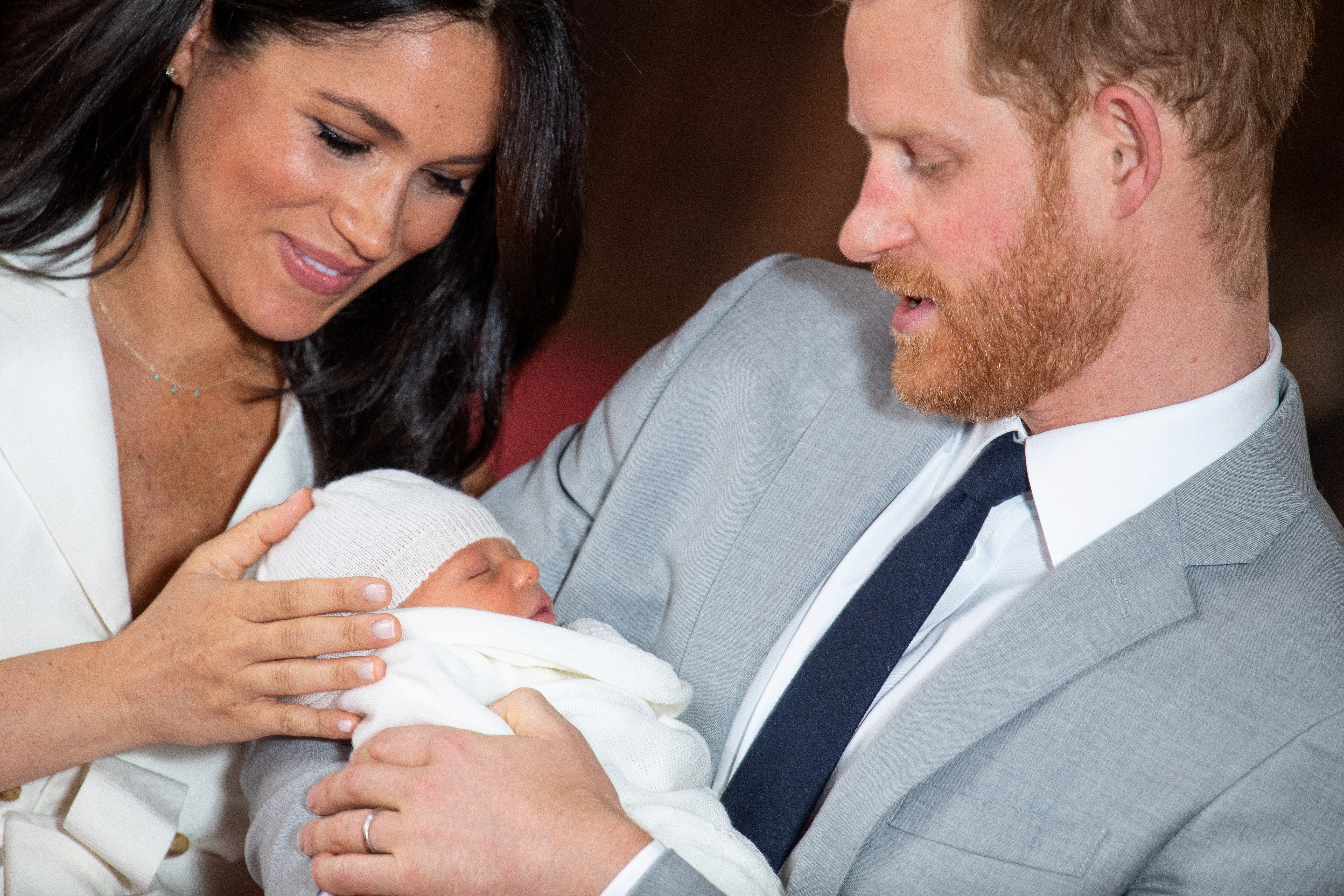 But their relationship with the press turned sour as they struggled to deal with the intense scrutiny it put them under.
There have been negative stories about them, criticising their use of private jets while promoting environmental causes and the 2.4 million pound ($3.08 million) taxpayer-funded renovation of their new home.
Eventually the couple, whose titles are the Duke and Duchess of Sussex, began legal action against some tabloid newspapers in October over phone-hacking and invasion of privacy.
Harry described the treatment of his wife as "bullying", and likened it to that of his mother Princess Diana before her death in a Paris car accident in 1997 when her limousine crashed as it sped away from chasing paparazzi.
"I never thought that this would be easy, but I thought it would be fair, and that is the part that is really hard to reconcile," a tearful Meghan said in a TV interview as she described the difficulty of being a new mother and dealing with incessant scrutiny.
Harry also admitted to disagreements with William, who is second-in-line to the throne.
Harry and Meghan did not spell out what they were planning or where in North America they might live.
Last year it was reported that Harry would be executive producer of a documentary on mental health with U.S. television mogul Oprah Winfrey for Apple's video streaming service.
Harry and William received more than 5 million pounds from their father, Prince Charles, last year and it was not immediately clear how Harry and Meghan would achieve financial independence.
Royal biographer Penny Junor said it was possible Meghan, who starred in TV legal drama "Suits", might revive her acting career given the demand and fees she could command.
"Perhaps she'd have to be careful about what roles she'd do because she is a member of the royal family," Junor said.